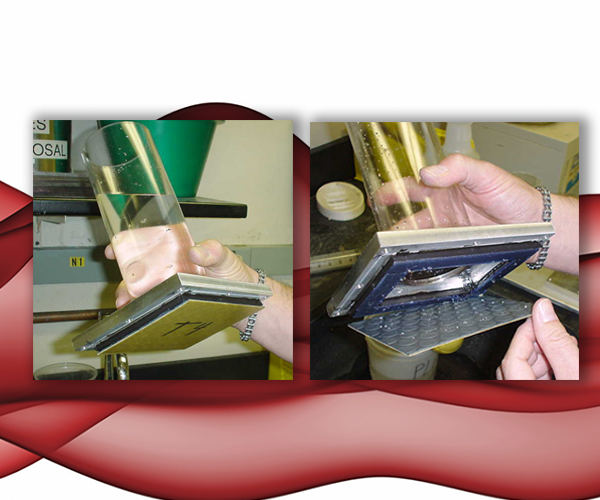 Customers of Resin Designs, a manufacturer of advanced adhesives and sealants, frequently approach the company with the following questions:
Do you have a product that blocks water and other fluids from wicking down wires?

How about something that'll stop liquids from getting into solder joints?

Can you help provide a seal for mated contacts that can be removed and repaired?