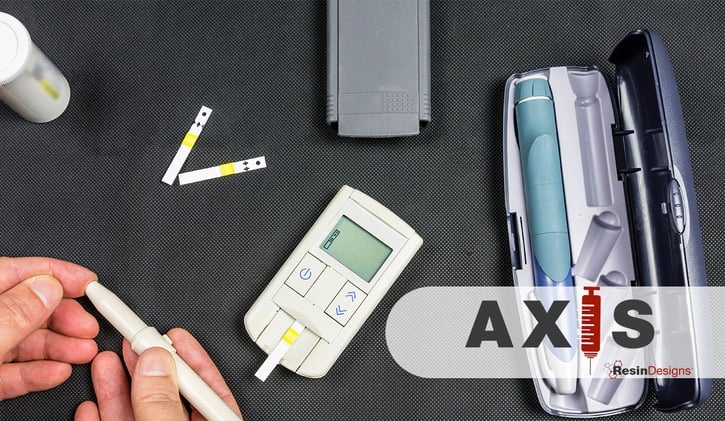 Chase Corporation through its Resin Designs division announces the promotion of AXIS 151-091, a 2-part, UV-gellable adhesive with a chemical cure mechanism. AXIS 151-091 is the most recent addition to the AXIS line of medical assembly adhesives, all of which have been designed and fully tested to meet ISO 10993-5 cytotoxicity standards.
For medical device assembly, AXIS 151-091 offers the following:
UV-gellable with chemical cure
room temperature or heat accelerated cure
efficient, high-volume processing capability
flexible for use as both adhesive and potting material
bonds to most typical medical assembly substrates
moderate viscosity with excellent flow and wetting characteristics
Additionally, the new adhesive features a relatively low mixed viscosity of 2,000 CPs with a simple 1:1 mix ratio, a wide range of operating temperatures from -55oC to 155oC, and hardness of shore D70 and elongation 30%.
AXIS 151-091 has been designed for medical device assembly across an extensive range of applications, such as high-speed and complex medical devices, electronics assemblies requiring shadow cure, and complex device assemblies where significant chemical or acid/base resistance is vital.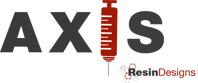 The AXIS line of medical adhesives represents an impressive addition to Resin Designs' traditional assembly adhesives as well as its industry-leading electronics protection products. With increasing demands in the medical industry, Chase and Resin Designs are ideal partners in the search for solutions to your individual challenges.
For further information on AXIS 151-091, medical device protection, or any of the complete range of Chase/Resin Designs coatings, please visit the AXIS Medical Adhesives website.
AXIS Medical Adhesives