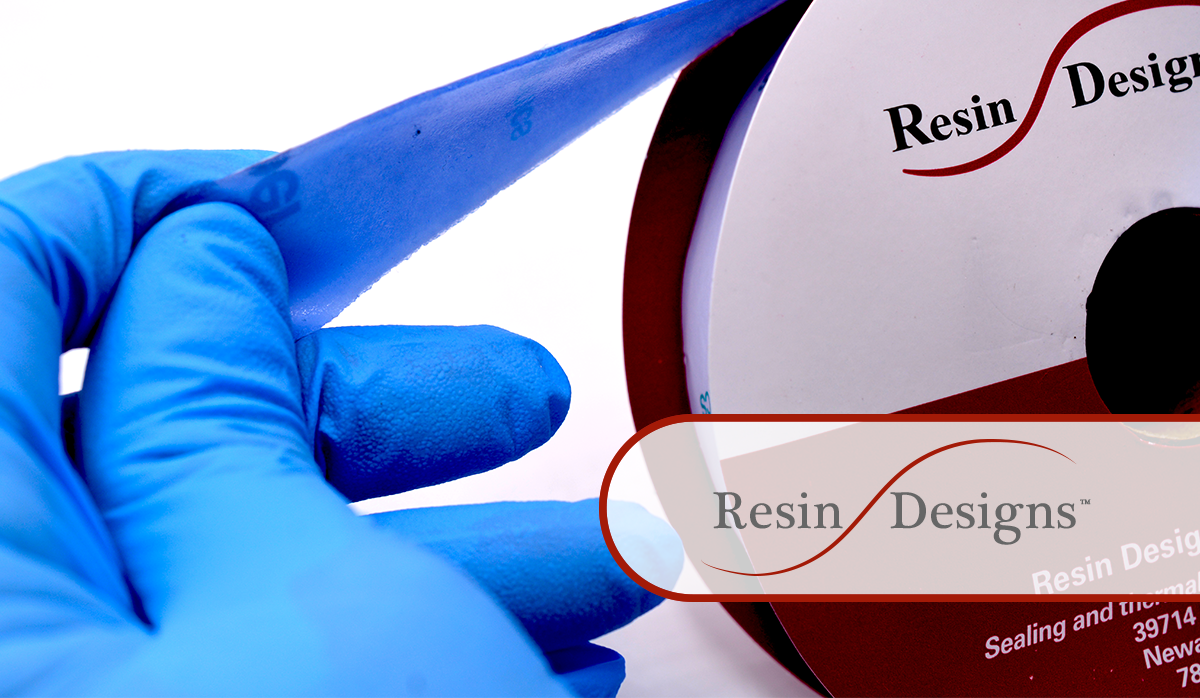 Resin Designs receives regular inquiries regarding products that can seal wire bundles, harnesses and connectors. Market sectors and applications vary from automotive connectors to consumer appliances, LED connectors/housings in lighting industries as well as directional drilling cables in gas and oil exploration. Below are examples of the inquiries:
"We have tried epoxies and they work on straight cables but are too rigid for flex cables. Silicone RTVs are better, but the cure time is too long and leakage still occurs over time."
"Heat-shrink tubing with hot melt adhesive works with some smaller wires, 18 - 22 AWG wires, but does not seal larger diameters well and is limited to only 2 - 3 each. They also tend to "wick away" from the installed area when exposed to heat."
"Need to prevent water and other fluids from entering the housing through the wire bundles. We have tried lots of different glues, but they don't last long in water immersion and are very difficult to apply properly. Is this something you can help with?"
Some of the reasons why typical adhesives do not work well:
Wire insulation such as a PVC, cross-linked polyethylene or PTFE-based is not compatible with the adhesive.
The viscosity is too high or too low, so the adhesive is either running down the wires and away from the sealing area, or it's unable to flow completely around the wires, leaving leak paths.
The adhesive does not maintain a seal after flexing due to bonds breaking away from the wire insulation.
Based on this feedback, Resin Designs performed lab experiments using GT-1030 GelTek Sealant Strip and 2C52, a 2-part curable low durometer silicone with controlled flow. Both were used in combination with heat-shrink tubing to apply compression on the silicone to form a seal.
In conclusion, our product development specialists at Resin Designs have engineered a group of unique and effective solutions to problems related to sealing and protecting wiring bundles and harnesses. The use of heat shrinkable, film form gel strips provides many advantages and solves many of the problems associated with liquid and other forms of protection. This flexible and malleable approach provides clean application conditions avoiding issues related to flow and viscosity seen with liquid solutions. In addition, the resulting bond is often superior when exposed to vibration, motion, and flexing.
As a supplier of electronics protection polymers and coatings, Chase Corporation and our employees can help you with an unbiased approach to evaluating your application and process. We'll show you how to maximize efficiency, minimize cost, and improve product reliability. Our outstanding manufacturing and technical support groups can provide your organization with reliable global supply, unmatched quality, and superior technical support.